Preamps
The Bryston preamplifiers offer a significant boost in audio performance by adding more sound and feeling than any other preamplifier.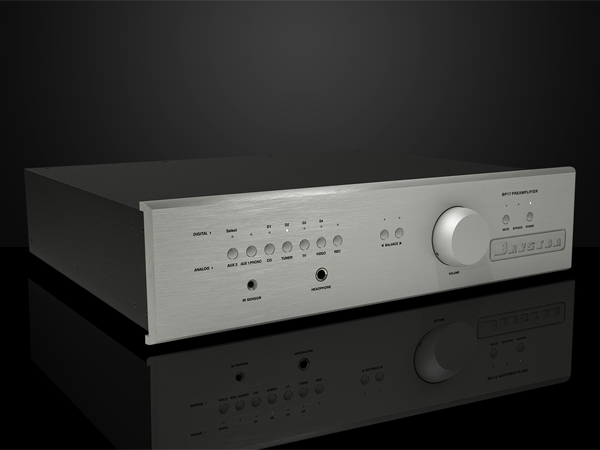 The Bryston BP17 is a state-of-the-art analog stereo preamplifier, utilizing software control which allows Bryston to provide many more features and functions.
The Bryston BP26 preamplifier offers a significant step forward in capturing the subtleties, nuances, and emotions of recorded music.
The Bryston BP6 preamplifier is a simplified state-of-the-art preamplifier combining outstanding function with complete musical accuracy, providing an exact duplication of the original recording experience, without distortion or colouration.