Deprecated: Function create_function() is deprecated in /home/pepperdecks/domains/bryston.nl/public_html/administrator/components/com_zoo/tables/category.php on line 212

Cubed Amps
Bryston has an accurate and reliable cubed amplifier with no compromises for many situations.
Deprecated
: The each() function is deprecated. This message will be suppressed on further calls in
/home/pepperdecks/domains/bryston.nl/public_html/media/zoo/applications/product/templates/uikit-custom/_items.php
on line
26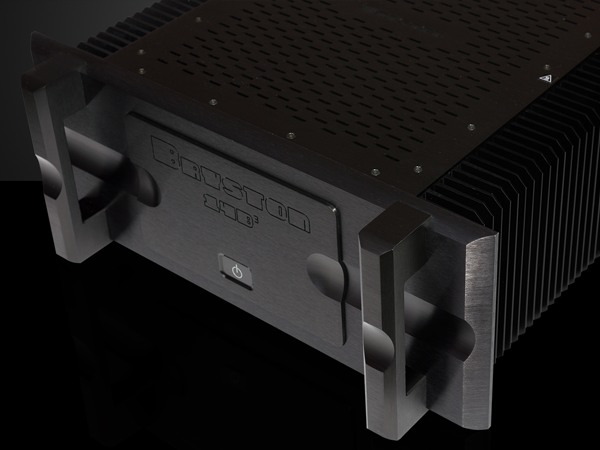 The Bryston 14BSST² dual channel (stereo) amplifier is basically two 7B's which have been combined in a dual mono modular design and has the power to drive with breath-taking ease and clarity, speakers which have been considered "impossible" loads in the past.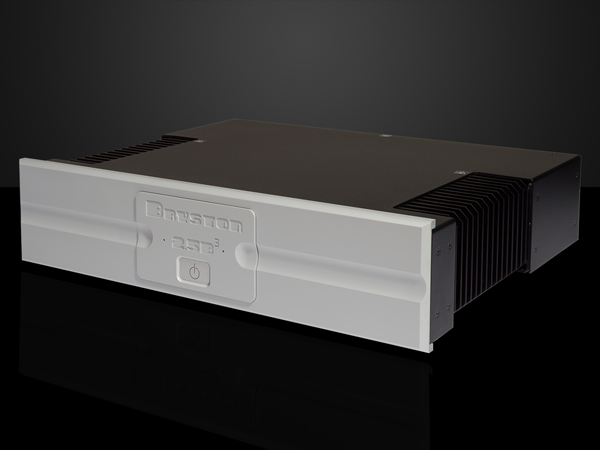 The Bryston 2.5B3³ is a compact, high quality, dual-channel (stereo) amplifier intended for use in home sound systems requiring a musically accurate, extremely reliable, no compromise power source.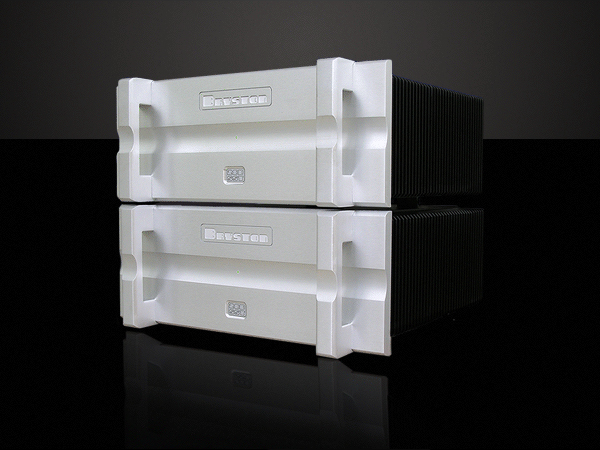 The Bryston 28B³ is our flagship power amplifier, a single channel (mono) amplifier which sounds incredibly detailed and musical at very low levels and maintains that same sophistication and drive capability with even the most difficult inefficient speakers, large or small.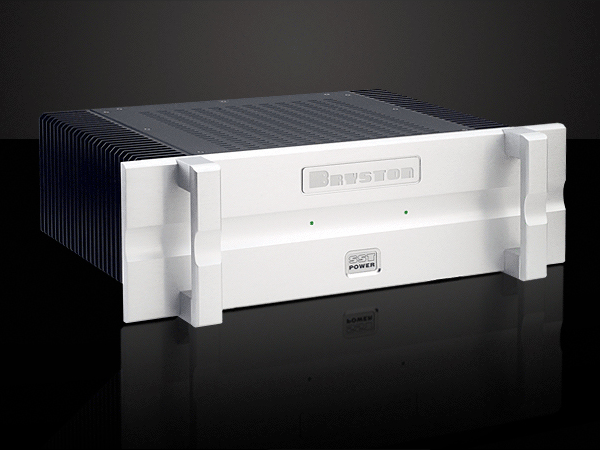 The Bryston 3B³ is dual-channel (stereo) amplifier designed for a wide range of audio/video systems which call for medium to high amounts of power, but wish to avoid sacrificing sonic accuracy and long-term reliability.
The Bryston 4B³ is a dual channel (stereo) amplifier which is acclaimed internationally as being suited for the finest and most sophisticated sound systems. It is currently our most popular Cubed Series model.
The Bryston 7B³ is a single channel (mono) amplifier which offers virtually perfect freedom from overload on any type of speaker. It assures an amazing degree of transparency, musicality, and ease of listening.