Deprecated: Unparenthesized `a ? b : c ? d : e` is deprecated. Use either `(a ? b : c) ? d : e` or `a ? b : (c ? d : e)` in /home/pepperdecks/domains/bryston.nl/public_html/administrator/components/com_zoo/framework/data/parameter.php on line 84

Deprecated: Function create_function() is deprecated in /home/pepperdecks/domains/bryston.nl/public_html/administrator/components/com_zoo/tables/category.php on line 212

Power Supply
Use a custom power supply for your Bryston product for even better quality.
Deprecated
: The each() function is deprecated. This message will be suppressed on further calls in
/home/pepperdecks/domains/bryston.nl/public_html/media/zoo/applications/product/templates/uikit-custom/_items.php
on line
26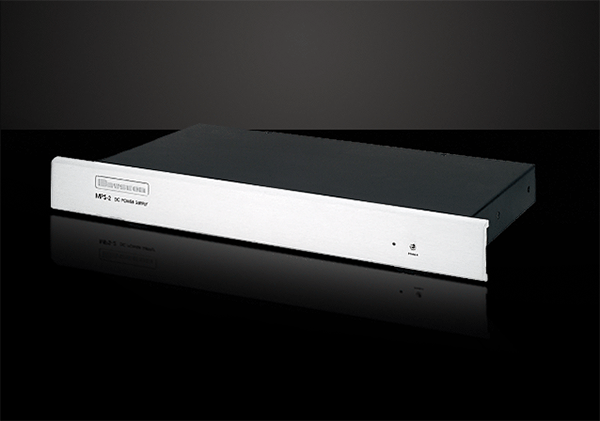 The Bryston MPS-2 Power Supply is designed to eliminate power-supply noise interference and can only be used in conjunction with specific Bryston devices.